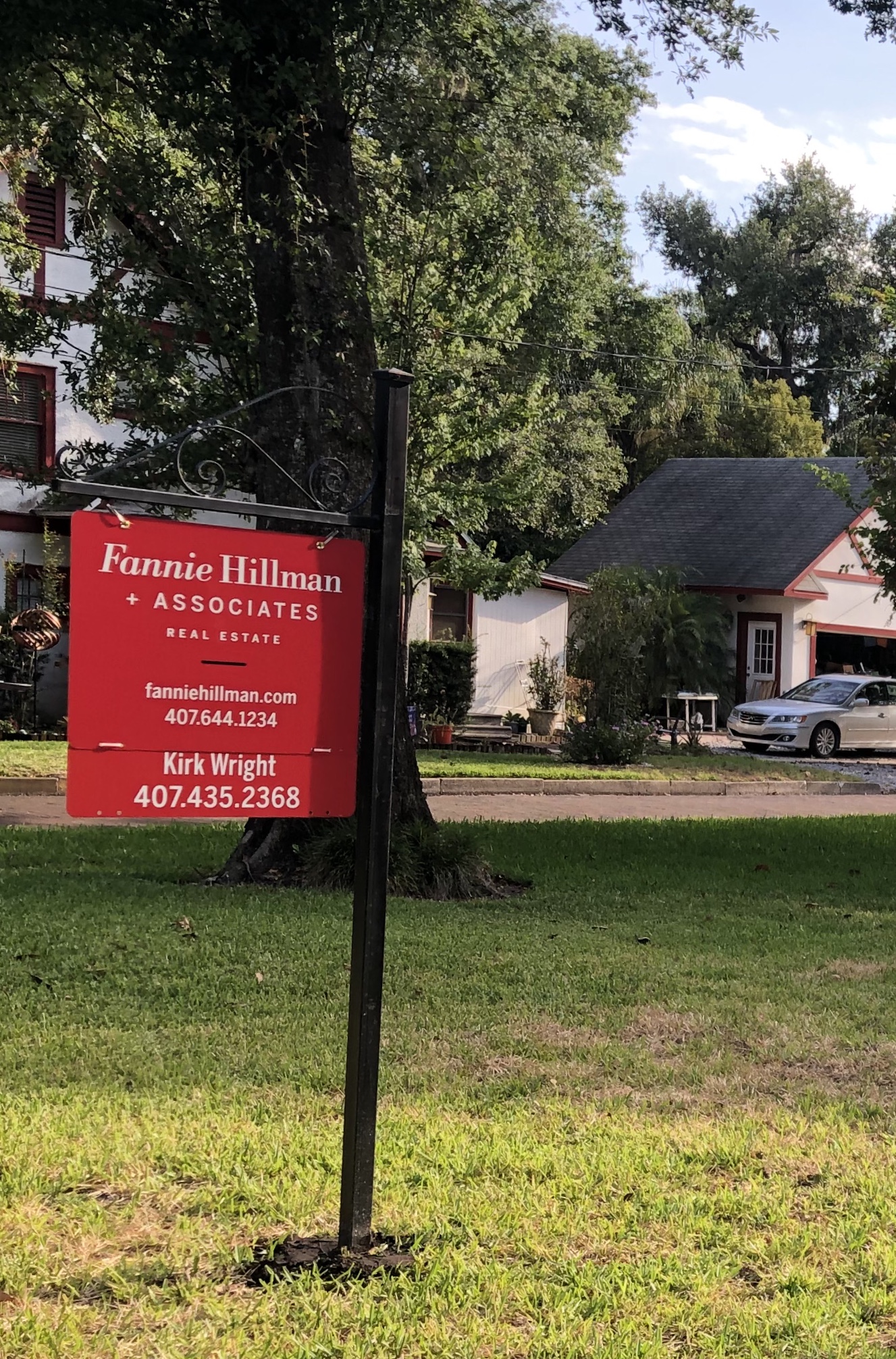 While you might expect that the buying and selling of residential real estate would screach to a halt during this era of Covid-19, the reality is this is not the case. The reasons why people continue to engage in the buying and selling of their homes are many and personal and not exactly well defined. If you are in a position to have buy, sell or both it is important to understand how you can do so as safely as possible. Here are some buying & selling tips:
Buyers
Take advantage of the virtual tours and 3-D walkthroughs many agents are now including in their listing services. Limit your in-person visits to only those you have a high degree of interest in.
When seeing a home in person, protect yourself, the home sellers and your Realtor® by limiting attendees to only key decision makers, wear face masks and gloves and observe social distancing rules.
Ask your Realtor® to open cabinets, closets and doors for you if they are not already open. This will limit the potential for germ sharing and make the wipe down after the visit more effective.
Sellers
Make sure your Realtor® is able to provide all the virtual assets necessary to position and sell your home safely. These include but are not limited too professional video compositions of your home, 3-D walking tours & virtual open houses.
If you currently occupy the home, make sure you vacate the home in a responsible manner. Plan a 30-Minute walk or take a drive to see what is going on in your neighborhood - traffic will be light.
If you are fine with opening your home to in-person showings, give your buyers the best and safest experience you can by making sure home is clean and presentation ready.
Closing Desk
Many of the traditional in-person document signings required at closing can now be performed digitally. Ask your lender, title agent and notary about what can and cannot be signed electronically.
If you have questions about how to safely buy or sell your home, talk to your Realtor®. If you need a Realtor®, I am happy to help you.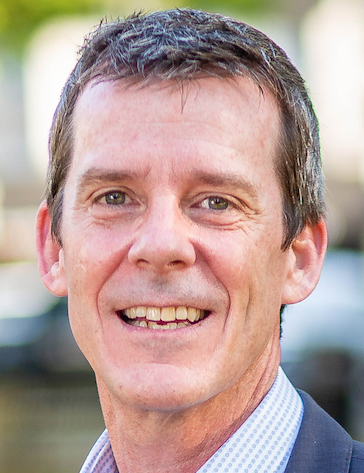 Kirk Wright, Realtor®
Gold Key Certified